Blog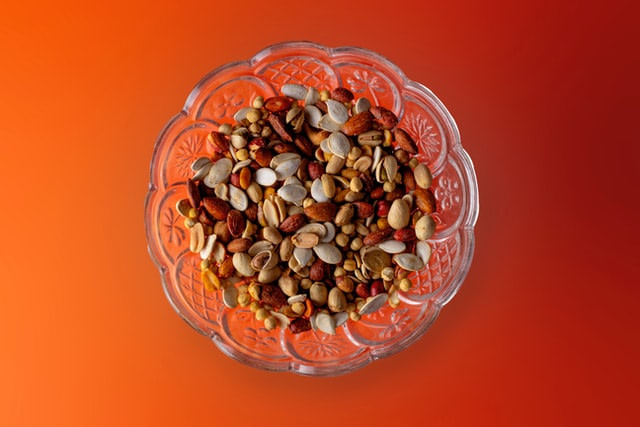 7 Health Benefits of Dry Fruits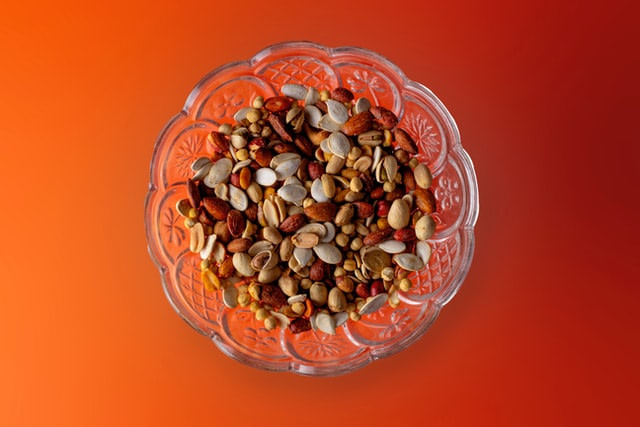 7 Health Benefits of Dry Fruits
Dry fruits the powerhouse of nutrients, a great source of proteins, vitamins, minerals, fiber.
Health experts suggest including the following dry fruits in your diet: –
Dry fruits are rich in antioxidants and have zero cholesterol. They can be used to bring a rich texture and flavor to various dishes. They are known to reduce acidity and help indigestion. They are highly nutritious and are loaded with vital Omega-3 fatty acids, fibers, proteins, antioxidants, vitamins, and minerals. They are good for the heart and prevent diabetes and boost immunity. They provide relief from constipation. They are good for the skin, eyes, and immune system. Let's take a look at some benefits of dry fruits.
Healthy skin and hair
Since dry fruits are rich in essential oils and antioxidants that prevent aging and regenerate healthy skin. Dry fruits can help in maintaining your skin and keeps it glowing. Almonds, walnuts, apricots are good for skin and hair.
Prevent cancer
Dry fruits are rich in antioxidants and nutrition which stands against cancer-causing cells. Almonds and cashews are good for the same. Walnuts can prevent cancer.
Healthy heart
As dry fruits control cholesterol and blood pressure so they reduce the risk of heart diseases. Almonds being rich in vitamin E and antioxidants are good for both adults and kids in case of heart and other health benefits. Almonds, walnuts, Cashews, pistachio can prevent heart diseases.
Healthy bones
The intake of dry fruits helps to maintain healthy bones as they are a rich source of protein, calcium, etc. Almonds, walnuts, cashews, pistachio, apricot are good for bones.
Weight management
Dry fruits contain low fat, carbohydrates, sugar and are a good source of protein and essential oils. Almonds, cashew nuts, dates, apricots, raisins, pistachio can help to reduce weight.
Reduces stress
Intake of dry fruits can cut the network to stress and depression due to their being rich in nutrition that improves brain health. One of the best for the same is almond.
Boost energy
Dry fruits help in increasing immunity. The antioxidants present in dry fruits stands against various infectious diseases and illness.
Dry fruits are very essential and must be taken daily for good health as it is the powerhouse of nutrients. For best result, eat daily in small quantity in the morning for a healthy and fit body. They help our body in many ways to keep it healthy. Daily consumption can be excellent for the digestive system and help to treat acidity and anemia.