Blog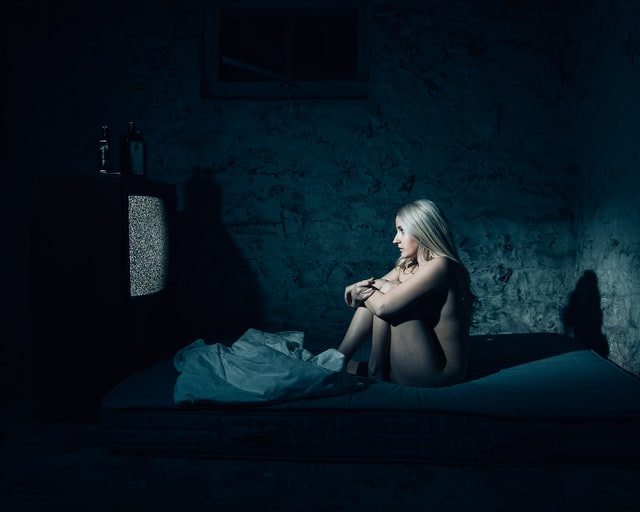 Children's Mental Health Suffers As A Result Of The Pandemic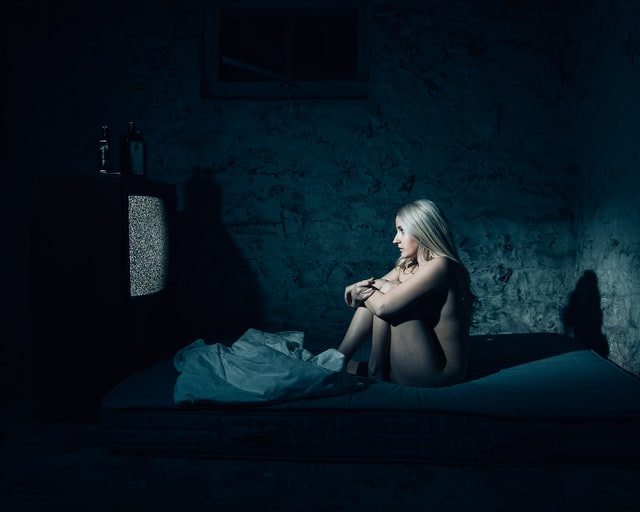 Children's Mental Health Suffers As A Result Of The Pandemic
COVID-19 has had a swift and profound impact on our lives. Unfortunately, teens and young adults may be among those most affected by the virus.
According to the Centers for Disease Control and Prevention, mental health issues such as sadness and anxiety were on the rise among youngsters aged 6 to 17, even before the coronavirus hit. According to research, social isolation might exacerbate these symptoms.
The Effects of Online Education on Mental Health
Everyone, from young children to young people, instructors, and professors, is affected by online learning. Virtual classrooms may exacerbate pre-existing mental health conditions in many pupils. Others may experience new changes in mental health and mood as a result of the epidemic and online learning. The following are some of the most significant ways that online learning affects teenagers.
Social Ioslation
While school is mainly a place of learning, it is also the focal point of many teenagers' social life. School allows teens and young adults to interact with their peers. It provides kids with an opportunity to socialise and express themselves. However, when schools and universities transition to virtual forms, youths may become lonely, unmotivated, or frustrated in the absence of frequent social engagement.
Numerous studies have found that social isolation can lead to increased rates of bad effects for people's mental and physical health. Face-to-face contacts, according to other research, can help alleviate sadness and anxiety.
Enhanced stress and anxiety
Besides the absence of social connection, the format of the online class might influence teenagers in several ways:
You may sense increased fear of keeping your school work up to date
Additional young people may find it challenging to focus or remain concentrated when at home
Being in front of people might cause its own fears for certain teenagers and young adults
The additional academic help that students must achieve may be difficult to get
As many parents know it is sometimes difficult enough to be a young adult, but added pressure on students can increase typical fears and worries.
Tiredness of virtual learning
Tired both pupils and their professors spend a large amount of time online. This influence is sometimes called zooming tiredness. One of the reasons for a day with so many video encounters is that our brains can't digest information the way they do.
There are a variety of non-verbal clues that our brain process when we engage in person. The following are the following:
Voice sound and sound
Facial phrases
2. Contact with the eye
3. Language of your body
Are mental health benefits offered online learning?
Although virtual classes can have a detrimental influence on the mental health of a teenager, certain good aspects remain. Some pupils can feel comfortable and comfortable at home, especially during the COVID-19 epidemic. For many pupils, their homes may be a safe and effective learning environment.
Moreover, while schools are a location where teenagers may mingle and make friends, not all social contacts are beneficial. Students might be victims of school bullying.