Blog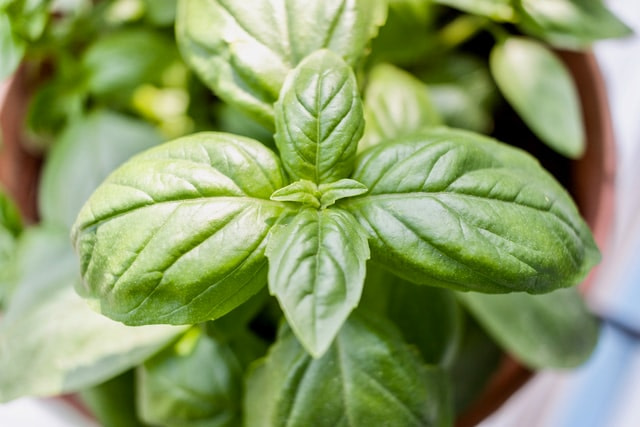 Health Benefits Of Tulsi That Will Blow Your Mind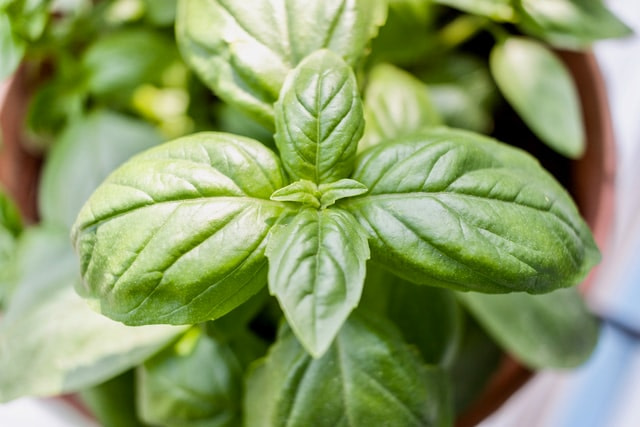 Health Benefits Of Tulsi That Will Blow Your Mind
Other names: – Tulasi or Vrinda (Holy Basil)
It is a considered as a sacred plant. Hindus worship it as an earthly manifestation of the goddess Tulsi. The offering of its leaves is mandatory in ritualistic worship of Vishnu and his avatars like Krishna and Vithoba.
Many Hindus have tulsi plants growing in front of or near their home. The plant is cultivated for religious purposes, and for its essential oil.
Tulsi essential oil consists mostly of eugenol β-elemene, β-caryophyllene, and germacrene, with the balance being made up of various trace compounds, mostly terpenes.
Tulsi has been used in Ayurveda and Siddha practices for its supposed treatment of diseases. For centuries, the dried leaves have been mixed with stored grains to repel insects.
Tulsi is known as
The Incomparable One
Mother Medicine of Nature
The Queen of Herbs
Elixir of life
Within India, tulsi has been adopted into spiritual rituals and lifestyle practices that provide a vast array of health benefits that are just beginning to be confirmed by modern science. This emerging science on tulsi, which reinforces ancient Ayurvedic wisdom, suggests that tulsi is a tonic for the body, mind and spirit that offers solutions to many modern day health problems.
Daily consumption of tulsi is said to prevent disease, promote general health, wellbeing and longevity and assist in dealing with the stresses of daily life. Tulsi is also credited with giving luster to the complexion, sweetness to the voice and fostering beauty, intelligence, stamina and a calm emotional disposition.
Tulsi has
anti-viral
anti-bacterial
anti-carcinogenic properties.
Some of the health-promoting properties of tulsi are: –
relieve stress
strengthen immunity
facilitate proper digestion.
beneficial for diabetics
regulate uric acid levels
elimination risks of developing kidney stones
maintaining stress hormone in the body.
good for healthy gums
aid in treating insect bite.
beneficial in treating conditions like hepatitis, malaria, tuberculosis, dengue and swine flu.
relieve anxiety and improve moods.
improve cognitive functions
Tulsi is recommended as a treatment for a range of conditions including anxiety, cough, asthma, diarrhea, fever, dysentery, arthritis, eye diseases, otalgia, indigestion, hiccups, vomiting, gastric, cardiac and genitourinary disorders, back pain, skin diseases, ringworm, insect, snake and scorpion bites and malaria.
NOTE: –
Women who are pregnant or trying to get pregnant should not take tulsi as it may affect reproductive capacity due to its ursolic acid content.
Self-treating a condition and avoiding or delaying standard care may have serious consequences. If you're considering using tulsi for any health purpose, make sure to consult your physician first.
It can be consumed raw, plucked fresh from the plant, add it in your tea or make kadha out of it.