Blog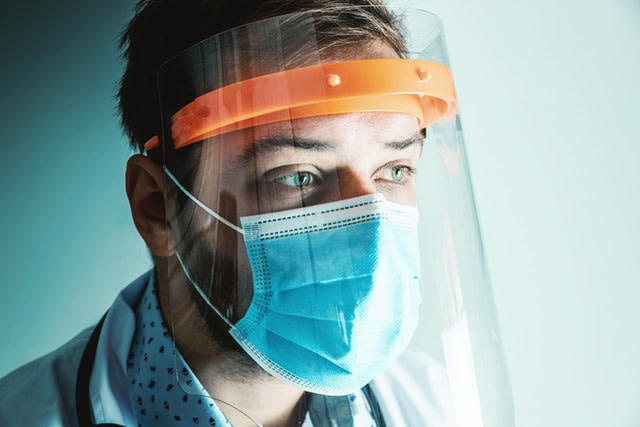 How to cope up with anxiety in covid -19 pandemic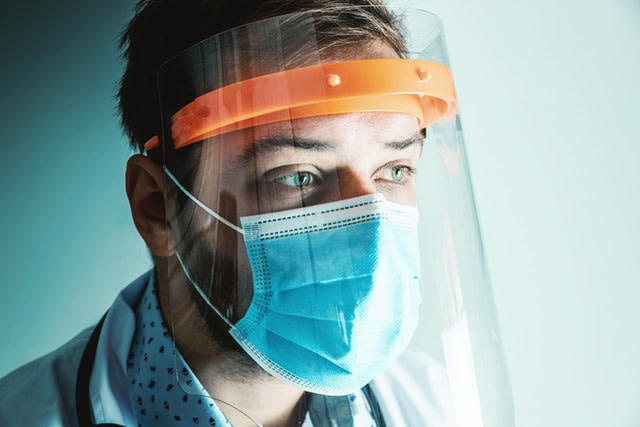 How to cope up with anxiety in covid -19 pandemic
Covid -19 has a very negative effect on our lives. One of the worst effects of covid- 19 is that people are suffering from anxiety attacks. Social distancing is necessary for the covid- 19 pandemic. Which leads to loneliness, depression and can develop the anxiety and stress .
According to CDC Stress can cause the following:
Feelings of fear, anger, sadness, worry, numbness, or frustration
Changes in appetite, energy, desires, and interests
Difficulty concentrating and making decisions
Difficulty sleeping or nightmares
Physical reactions, such as headaches, body pains, stomach problems, and skin rashes
Worsening of chronic health problems
Worsening of mental health conditions
Increased use of tobacco, alcohol, and other substances
It is natural to feel stress, anxiety, grief, and worry during the COVID-19 pandemic. Below are ways that you can help yourself, others, and your community manage stress.
Some ways which helps us to cope up with anxiety and stress
1. Eat healthy
It is very necessary to eat healthy food. Nourishment of the body and brain is very
important. A proper diet plan helps to nourish your brain and body. Sometimes we get
angry frequently which can affect our professional and personal life. Maintaining a balanced
diet can help you improve your mental health.
2.Daily Exercise
Daily exercise is very important for a healthy brain. if your brain is healthy your body
automatically stays healthy or vice versa. Daily exercise does not mean going to the gym,
running, etc. no just walk for 15 min daily anywhere on the terrace, playground, road
anywhere just walk. Moring walk will be considered a plus point here. It will defiantly
improve your mental health and helps you to overcome your anxiety.
3.Build Hobbies
By hobbies I mean that do what you love never stop doing things you love it can be
anything singing, dancing, reading, traveling, etc., give yourself some time spend some time
with you and with your hobbies it will refresh your mind and build a positive attitude
towards life. It will help you to stop thinking too much and focus on one thing. A person
usually overthinks when he has nothing to do.
4.Drink Sufficient
Don't drink alcohol or any kind of harmful drinks which affect your brain and health.
Drinking is not a solution to your tension or failure. Instead of this, you can drink sufficient
water, juices, etc. which will give your brain proper nourishment and give energy to your
body.
Experts say that adults should drink 3 to 4 liters of water daily.
5.Meditation
15 minutes of meditation can enhance your day. It can be anything you can do yoga, chant
some mantras which will help you to relax your body your brain. Which will helps you to
overcome your anxiety, stress, etc.
6.Just Be Yourself ( Self Acceptance )
Just love yourself accept yourself, don't change if it is not necessary. Don't feel lonely.
Don't keep yourself away from others. Don't change yourself for others. sometimes changes
can be negative
7.Guidance
If you feel that there is no improvement in our mental health. just call your consoler to tell
them what your problem is. They will help you out. But simply not doing anything will affect
you more and can spoil your life.
I hope this will help you out. My motive behind writing this blog is to add value to someone's life.
Thank you.