Mental Health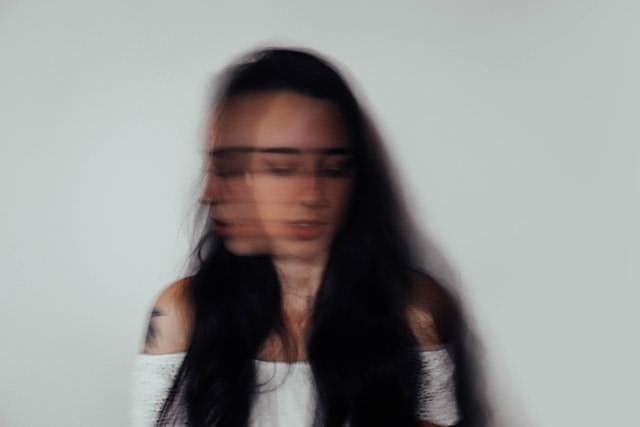 How to deal with anxiety disorder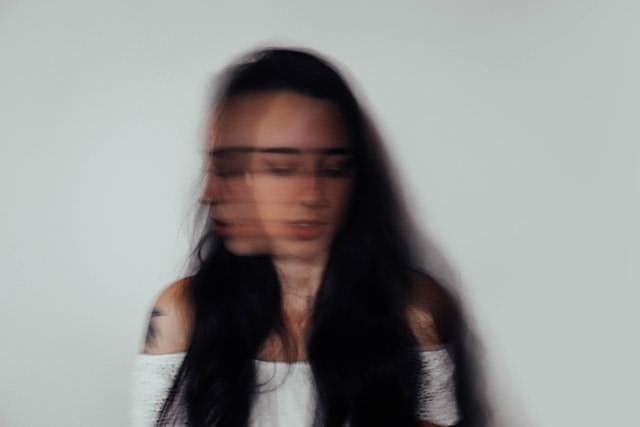 Anxiety disorder
Anxiety disorder – A mental health disorder characterized by feelings of worry, anxiety, or fear that are strong enough to interfere with one's daily activities.
Examples of anxiety disorders include panic attacks, obsessive-compulsive disorder and post-traumatic stress disorder.
Symptoms include stress that's out of proportion to the impact of the event, inability to set aside a worry and restlessness.
Treatment includes counselling or medication, including antidepressants.
Lets take a look some activities which can helps us to deal with anxiety disorder.
Give your self a time
Give yourself some time if you have any hobbies please don't ignore them just do it. it helps you to cope up with your anxiety disorder.
Make friends
Just go out meet people and speak. Try to express yourself don't keep yourself away from others. Meeting people with a different perspective in life it will help you to know others and improve your mental health.
Just go out
Take a break and just go out do your thing . Go for vacation or somewhere you want to go .
Exercise
Daily exercise is very important for good mental health. It will help you o decrease your anxiety. Daily exercise can boost your confidence which helps you in your daily workspace.
Eat Health
Always eat healthy food it will help you to improve your mental health. Which directly affects your anxiety and helps to improve it.
Be Positive
Being positive is very important for life. Always keep a positive attitude towards your life. Being negative will affect your mental health and increase your anxiety. so try to be positive,
Take a deep breath
Whenever you feel nervous or suffer an anxiety attack just take a deep breath. it will relax your nerves which helps you to cope up with your anxiety disorder.
In the end, I want to conclude that everyone gets nervous and suffers from an anxiety attack. What we need is that how to deal with it.