Blog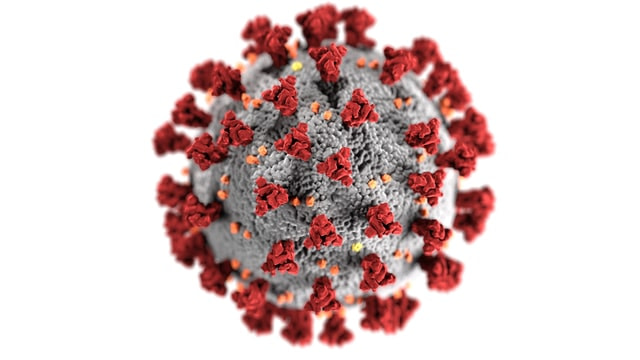 HOW TO MINIMIZE THE RISK OF CORONAVIRUS?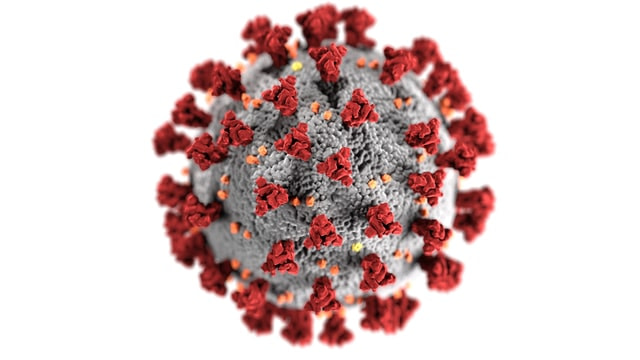 HOW TO MINIMIZE THE RISK OF CORONAVIRUS?
Coronavirus or covid-19 was declared as a global pandemic by WHO. Covid-19 affects different people in different ways. Most of the infected people will experience mild to moderate respiratory illness and will recover without requiring any special treatment while older people and those with underlying medical problems are more likely to develop serious illness.
Most common symptoms are:
Fever
Tiredness
Dry cough
Pain
Sore throat
Diarrhea
Headache
Conjunctivitis
Loss of taste
Loss of smell
Rash on skin
Discolouration of fingers or toes
Difficulty breathing or shortness of breadth
Chest pain
Loss of speech or movement
To prevent and slow down transmission one has to be well informed about the covid-19 virus, the disease it causes, and how it spreads.
There are few key measures that individuals can take to fight this pandemic.
Wash your hands regularly with soap and water, or clean them with an alcohol-based hand rub.
Maintain at least a 1-meter distance between you and people coughing or sneezing.
Avoid touching your face.
Cover your mouth and nose when coughing or sneezing.
Stay home if you feel unwell.
Refrain from smoking and other activities that weaken the lungs.
Practice physical distancing by avoiding unnecessary travel and staying away from large groups of people.
If infection is spreading in your surroundings, stay safe by taking the above precautions.
How to keep yourself and others safe from COVID-19?
Maintain at least a 1-metre distance between yourself and others.
Make wearing a mask a normal part of being around other people.
How to wear a mask?
Clean your hands before you put your mask on, as well as before and after you take it off, and after you touch it at any time.
Make sure it covers both your nose, mouth and chin.
When you take off a mask, store it in a clean plastic bag, and dispose of a medical mask in a trash bin.
Few measures to make our environment safer are:
Avoid 3C's:
Spaces that are closed, crowded or involve close contact.
Outdoor gatherings are safer than indoor ones, as indoor spaces are small without outdoor air coming in.
Avoid crowded settings.
Increase the amount of 'natural ventilation' when indoors.
Basis of good hygiene
Regularly and thoroughly clean your hands with an alcohol-based hand rub or wash them with soap and water.

Avoid touching your eyes, nose, and mouth.

Cover your mouth and nose with your bent elbow or tissue when you cough or sneeze.

Clean and disinfect surfaces frequently especially those which are regularly touched.
How to manage when you feel unwell?
Know the full range of symptoms of COVID-19.
Stay home and self-isolate even if you have minor symptoms such as cough, headache, mild fever until you recover.
If you have a fever, cough, and difficulty breathing, seek medical attention immediately.
Do it all!